Hello friends how are you all? Today we are going to talk about the Top 5 Trendy Dark Brown Hair Color Ideas In 2023. Dark brown hair is a rich chestnut tint that always appears glossy and shiny. Because it flatters most skin tones, it brings out the warmth in darker skin tones. If you want to learn more about dark brown hair colors, here are some tips from Seattle-based hairdresser Caily Bjorn. We recommend you choose the best Natural Dark Brown Hair dye.
Top 5 Trendy Dark Brown Hair Color Ideas In 2023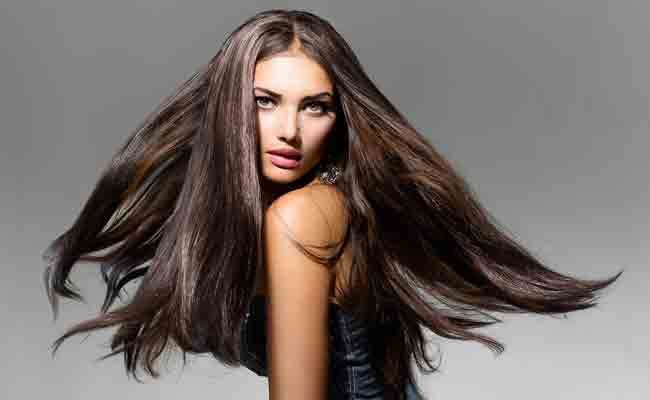 Espresso Hair Color
This dark brown hair color includes black undertones, giving it a deep, brown-black tint. It's classy, elegant, and low-maintenance. Keep your hair glossy and clear of stray grey strands to get this look. TRESemmé Root Touch-Up Spray (Black Color) can be used to mask grey strands that appear in otherwise smooth, black hair. This temporary hair colorant instantly hides grey hair. Just spray your hair, gently mix it with your fingertips, and leave it to dry for a minute.
Cappuccino
This color appears black at first glance, but as you look closer and the light hits your hair, you'll notice hints of dark brown. The coffee-inspired tones also enhance the glossiness of your hair, making it appear especially healthy. To keep your brown hair brilliant, use TRESemmé Pro-Color Series Color Radiance Shampoo. This shampoo has anti-fade technology, which works by forming a waterproof layer that covers your hair and seals the color in. It doubles the life of your hair color. This shampoo also contains jojoba oil, which keeps your hair hydrated.
Coffee Brown Hair Color
This color is somewhere between dark and medium brown. It's lighter than cappuccino hair color, but not as light as cinnamon and honey brown. To give depth and dimension to your hair, opt for coffee highlights. Nevertheless, if you want a different appearance, feel free to color all of your strands with this color as well!
Chocolate Brown
Chocolate brown is perhaps the most popular dark brown hair color suggestion. It may be worn as balayage highlights or as dip-colored hair. Chocolate brown is a few shades lighter than black. Twists and braids are more visible when you have this color on your hair, so acquire this brunette hair color if you like these sorts of hairstyles.
Deep Chocolate
This deep color adds depth and character to your black hair. Deep chocolate hair looks fantastic when it's smooth and shiny, so use shampoos and conditioners that help it. Invest in anti-frizz products to maintain your luxurious-looking hair smooth. Hope you enjoy reading our article Top 5 Trendy Dark Brown Hair Color Ideas In 2023.